UPCOMING AND ONGOING EVENTS
CB=Community Building; PH-Parish Hall.
Let the decorating begin as we usher out 2020!
Wreaths - Sold out
Centerpieces
We are still offering centerpieces with greens, made by church members at $15 for small and $25 for large as well as angels and ornaments.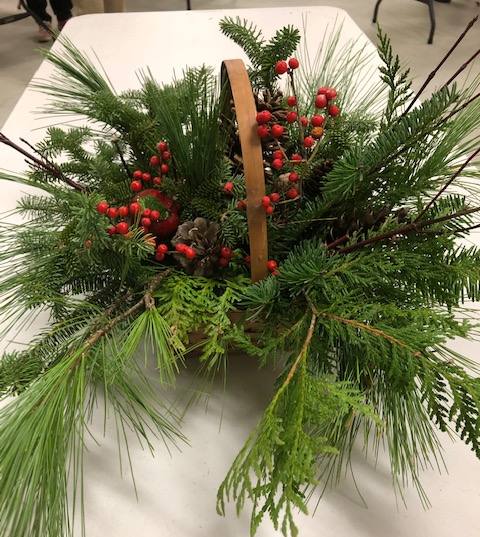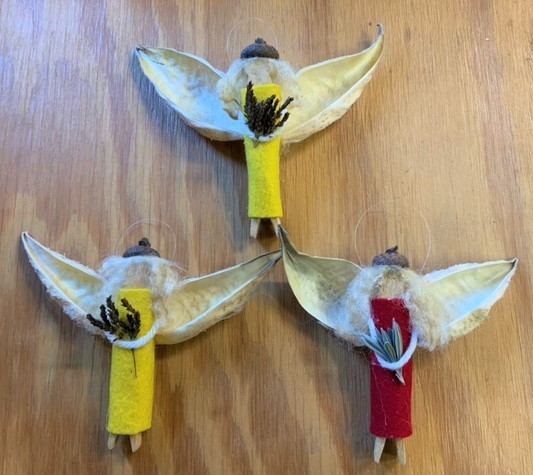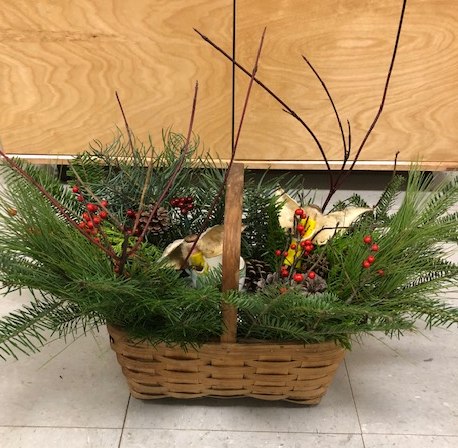 Luminary kits Available:
Let's Light Up Lincolnville with Luminaries on Christmas Eve!
Robin and Jeff Brawn are creating these kits of 5 Luminaries for $15.
Available in December.
Also, look for them at the Red Cottage, Drakes or Western Auto!
Directions:
Open bags and fold over top to stabilize.
Add 1 cup of the sand.
Place tea light in center.
Light at dusk.
Enjoy the glow for 4 hours on Christmas Eve
(or Hannukah or Solstice, or Kwanzaa, etc.)
Pre-order worksheet for:
Name..................................
Number and Types of Wreaths at $25. (Ribbons are red, burgundy, blue, gold or silver - please specify). Available November 28 and December 5.
(Decorated with an angel and/or pine cones).
Number of Additional Angel Ornaments ............................(by donation of your choice)
Number of centerpieces large @25................... small@15...............
Number of Luminary Kits of 5 for $15/kit...................................(May be picked up December 5. These will also be available at The Red Cottage, Drakes, and Western Auto)
Total Payable at time of Pickup, 10-1:00 Saturdays November 28 (wreaths) and December 5 (luminaries and wreaths).
By driving safely through the churchyard at 18 Searsmont Road in the Center.
(==> Love your neighbor and wear a mask, please.)
Payment is at that time by cash, check or card.
NOTE: ALL PROCEEDS directly support the many ministries of the 'Church in the Center'.