Our Pastor
See below for some of the guest ministers who join us on second Sundays.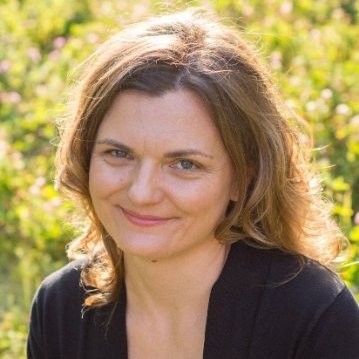 Reverend Elizabeth D. Barnum became our settled pastor on August 1, 2018.
Originally from Connecticut, Reverend Barnum holds a B.A. magna cum laude from from UNH and a Master of Divinity from Harvard. She was ordained in the Congregational Church in Exeter, NH. She has served as a supply pastor in western Massachusetts, as an associate minister in Rhode Island, as a Full-time Fellow in Melbourne, Australia, and most recently in Grand Rapids, Michigan, where her focus has been religious education and leadership, as well as pastoral care.
Pastor Elizabeth enjoys long walks outside, practicing yoga, conscious dance, and mindfulness. She is available for pastoral care, conversation, or visitation. Call her at 207-230-4037; or email her using this link: Reverend Barnum
Some of the Guest Preachers who join us from time to time:
See the sidebar for upcoming preachers.
Rev. Kate Braestrup, Chaplain for the Maine Warden Service
Rev. Mair Honan, Administrator and former minister at the Portland Grace-Street Ministry
Rev. T.J. Mack
Rev. Jerry LiaBraaten
Rev. Ralph Moore
Rev. Dick Snyder
Rev. Tom Pike
as well as other clergy and lay leaders